Earn the Right to Lead
Wed, Mar 16, 2016 | 9:30 – 11am
What the event was
Whether you are a new business owner, executive, or a manager, your leadership style is vulnerable to how others perceive you in your position. It's not an easy position to be in and there is a critical margin for loss of productivity and loss of morale based on the skills, tenacity, and leadership you bring to the table.
How guests were empowered
Gaining an understanding of what people really value and how that impacts agreement
How to get people to agree with you
How to hold people more accountable on projects without conflict
Boost Biz Ed Denver is hosted by
3001 Brighton Blvd
,
Denver
,
CO
80216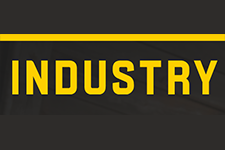 Boost Biz Ed
INDUSTRY Denver
INDUSTRY Denver
3001 Brighton Blvd, Denver, CO 80216
Enter through the center of the building along Brighton Blvd. We are in the conference rooms immediately to the left upon entering.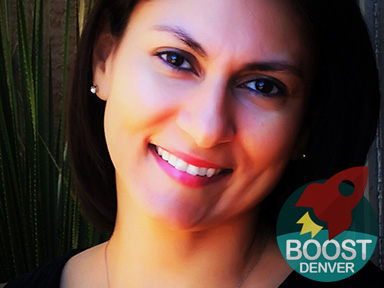 Who is this Charlene Gilman?
Charlene Gilman is a leader in life excellence and an entrepreneur. She guides and teaches professionals on how to take charge in becoming powerful leaders.
She gained her leadership expertise by navigating through the challenges of Corporate America – Building, Developing, and Leading teams through waves of unstable markets. There was a lack of strong executive support to cultivate her leadership style while undertaking these demanding roles. As a result, Charlene took full ownership in developing an effective leadership style which produced outstanding results that lead to a trail of many many successes!
¨ Her goal now is to teach these effective strategies to YOU!
¨ She has empowered people around the nation to ignite their path to success through her organization, Executive Edgeworks LLC.
Help Small Biz in Denver Change the World Action by Action!
Please Help Us Promote This Workshop and All Boost Biz Ed Denver Events
Share any of these links, in addition to this page.
Use any of these resources to promote.
Print these flyers and distribute wherever you work and network.
Forward our emails to business colleagues.