Expert Positioning to Grow Your Business
How to Attract High Level Clients, More Sales & More Income!
Thu, Jun 21, 2018 | 11:30am – 1pm PST
Event Description
This information-packed and motivational presentation will teach you how to effectively position yourself and your organization as "The Go-To Expert" in your industry. Discover how brand foundation and expert positioning will allow you to stand out in a crowded marketplace. During this presentation, you will learn how you can quickly accelerate your marketing opportunities to gain high value clients, more sales and more income.
Come and Learn
Use branding and expert positioning to build a strong foundation for business growth and expansion.
Become known as the authority in your niche market to stand out and gain high paying clients.
Grow your followers and dominate your competition with focused and innovative marketing strategies.
Create more business opportunities with marketing funnels that generate more sales and income.
Boost Biz Ed San Diego is hosted by
4660 La Jolla Village Drive Suite 100
,
San Diego
,
CA
92122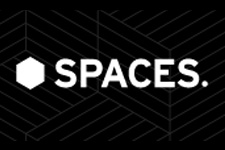 Boost Biz Ed
SPACES San Diego – University Town Center
SPACES San Diego – University Town Center
4660 La Jolla Village Drive Suite 100, San Diego, CA 92122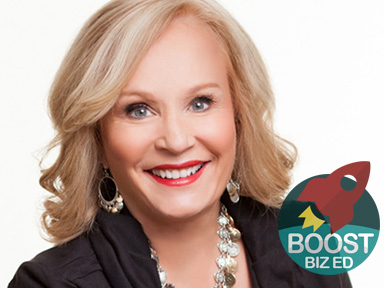 Debbie Allen International
About Debbie
Debbie Allen is an internationally recognized business and brand strategist also known as "The Market Positioning Expert".
Debbie has presented before thousands of people in 28 countries, and is ranked as one of the top 3% professional women speakers worldwide. She has been a professional speaker for over 20 years, has authored 8 book (currently working on book #9) … and is an award winning entrepreneur who has build and sold 6 million-dollar companies in diverse industries.
As a market consultant, she supports her clients by positioning them as experts in their niche market to stand out and create more income-generation opportunities.
Help Small Biz in San Diego Change the World Action by Action!
Please Help Us Promote This Workshop and All Boost Biz Ed San Diego Events
Share any of these links, in addition to this page.

Eventbrite:
Meetup:
Facebook:
Use any of these resources to promote.
Print these flyers and distribute wherever you work and network.
Forward our emails to business colleagues.