Arrr! Hiring Heroes, Firing Dead-Weight! Navigating Humans for Business Success!
Wed, Sep 2, 2015 | 9:30 – 11am
Event Description
Human issues have buried many companies. Mishandling people turns a happy crew mutinous, and the ship begins to sink or gets lost to pirates.
Human Resources is a critical element to businesses but it can often be overlooked. Human resource departments help anywhere from job postings to implementing policies to disciplinary action. As a small business owner, hiring can be a struggle. Is the potential candidate an employee or an independent contractor? You don't want to hire just anyone to represent your business. So, what steps do you have in place to help you find the right employee?
Terminating can be also be difficult for employers because when do you determine enough is enough. Ben and Andrea will highlight the keys to each of these areas.
Boost Biz Ed is hosted by
3001 Brighton Blvd
,
Denver
,
CO
80216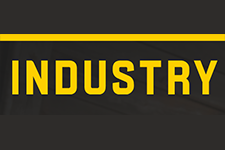 Boost Biz Ed
INDUSTRY Denver
INDUSTRY Denver
3001 Brighton Blvd, Denver, CO 80216
Enter through the center of the building along Brighton Blvd. We are in the conference rooms immediately to the left upon entering.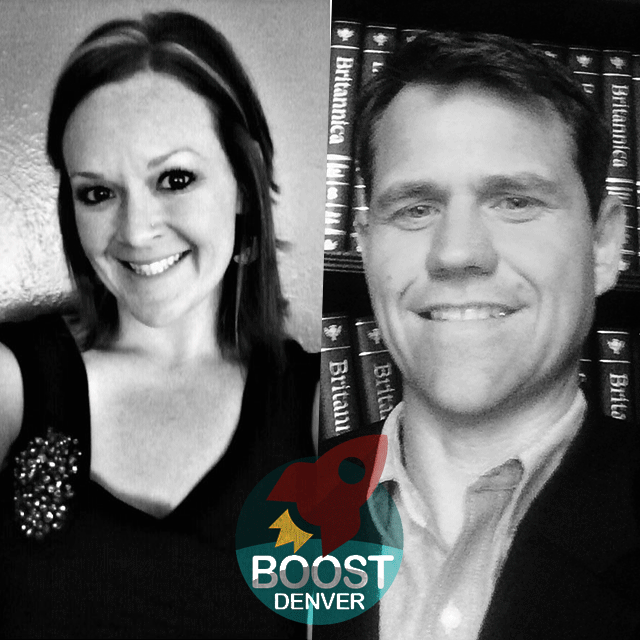 About Ben
Benjamin Eaton is a Sales Representative for StaffScapes. He serves as a point of contact for prospective and existing clients. Ben has been with StaffScapes for two years. He brings 10 years of experience in the sales and small business industry. Prior to working at StaffScapes, Ben worked for Payroll 1 and ADP payroll service providers. Before entering into a sales representative role, Ben was a small business owner. He understands the needs of small businesses and the value of developing lasting relationships with prospective clients. Also, he is actively involved in a variety of community activities. Ben obtained his Bachelor's degree from Utah Valley State University in Business Management and Sociology.
Help Small Biz in Change the World Action by Action!
Please Help Us Promote This Workshop and All Boost Biz Ed Events
Share any of these links, in addition to this page.
Use any of these resources to promote.
Print these flyers and distribute wherever you work and network.
Forward our emails to business colleagues.