How Security Can Sabotage or Insure Success
Wed, Apr 6, 2016 | 9:30 – 11am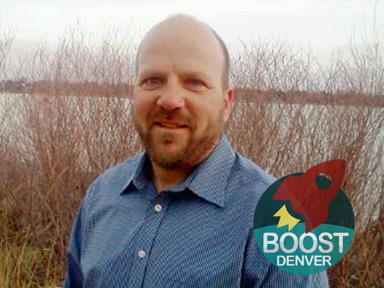 Steve
Hansen
of Pur-Tel, LLC
What is this event?
Event Decription
Most people do not understand how security really works.
For Network Security, detection is the key as well. If your network is connected to the internet, then a dedicated hacker can break in.
How does network security work? The first line of defense is the firewall, this is like the doors and windows. The firewall can be set-up to block a lot or just a little. But it will always allow what it thinks is "proper" access to the network. The next line of defense is detection. This is like "Crime watch", which is really just your nosy neighbors. There are several ways to go with this. The most simple is anti-virus software. The good anti-virus plans include an extensive global database of specific types of threats from spam and malware. There is also intrusion detection software that provides deeper layer of inspection of data in the network to stop more intrusions. The 3rd line of defense is data back-up. This is simply making sure that all of your data can be recovered if there is a hardware or infrastructure failure. This is like the "insurance" in the house example. It is not immediate, but it is needed to get your business up and running again.
The next component is the Impact versus Likelihood. It is a graph on the whiteboard going over the threats to the business and then charting how likely they are. The threats come from the audience, but for example, it could be, loss from fire, theft, power outages, etc.
How will I be empowered to action?
Action Points
How does physical security work – firewalls
How does network detection work – anti/virus
How does security response work – data back-up
What would the impact to the business be, when breached.
What are some of the ways to protect the critical data in the network.
Where is this event?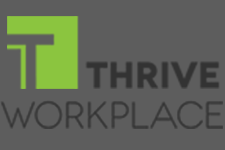 1415 Park Ave. West
,
Denver
,
CO
80205
Boost Biz Ed
Thrive Workplace – Ballpark
Thrive Workplace – Ballpark
1415 Park Ave. West, Denver, CO 80205
Easily accessed from I-25 or I-70. One block from Coors Field. Free 2-hour parking in front of Guirys or Blake Street Tavern, as available. Ample metered parking all around. We are meeting in the basement training room, down the stairs to your right as you enter.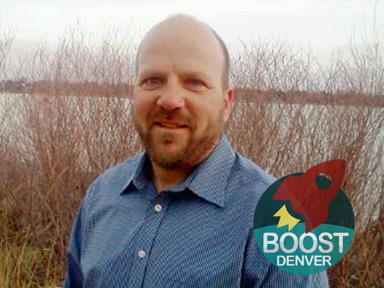 Who is Steve Hansen?
Building a strong relationship with my customers is my number one goal. Also, I like the challenge of finding new opportunities. Closing sales is my main motivation, while keeping the customer satisfied. The transactions need to be a win for all parties.
Specialties: All of my work is completed with the goals of the company in mind. Achieving a high level of customer satisfaction is very important to me and key to my success.
Also, I have a great sense of humor (but I am too humble to talk about it…). When practical, I like to use humor to build a strong relationship with my customers.