How Your Passions Drive Your Market to Action
Wed, Jul 1, 2015 | 9:30 – 11am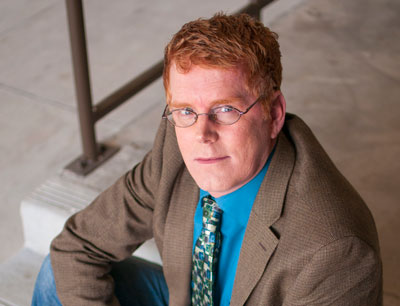 What is this event?
Event Decription
Business owners are often frustrated when they feel sales and market share have plateaued. New enterprises also can stumble out of the gate, unsure how to distinguish themselves in a competitive marketplace.
Answers are in our own passions. There is a science behind the art of differentiation and moving a market to profitable action. Dru Shockley, of Call To Action Alliance, will walk you through their trademark formula for digging into the 5 categories of business passion to discover not only gems of distinction but also how all business operations can take unique shape to create an environment bursting with value appreciation, loyalty and refer-ability.
Join us for a special experience that will motivate you for your success as well as provide directly applicable ideas for business acceleration.
How will I be empowered to action?
Action Points
Finally articulate what differentiates your business, even in a tight market|Dig down to the emotions that compel transactions
Exchange a unique vision for the real pains of potential buyers
Integrate your entire business operation with opportunities to create raving fans
Learn the formula for website conversions
Where is this event?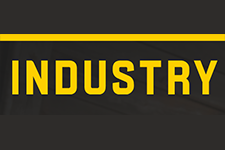 3001 Brighton Blvd
,
Denver
,
CO
80216
Boost Biz Ed
INDUSTRY Denver
INDUSTRY Denver
3001 Brighton Blvd, Denver, CO 80216
Enter through the center of the building along Brighton Blvd. We are in the conference rooms immediately to the left upon entering.