Improve Customer Satisfaction
Through Exceptional Staff Performance
Wed, Oct 18, 2017 | 9:30 – 11am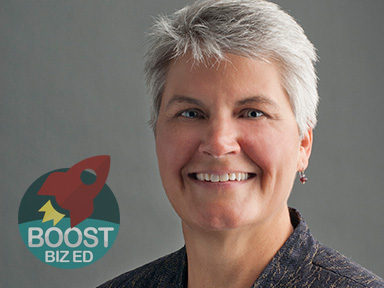 What is Boost Biz Ed?
Boost Biz Ed is both a networking event and educational event inspired the conviction that small business has the unique opportunity to change the world.
Boost Biz Ed fuels world changers by tapping proven business experts, drawing out transformative insights, and presenting them in a format for easy consumption and intention for immediate action.
How is this event special?
Event Decription
Customers know what they want. They have many choices and you want them to enjoy your company so much that they will tell their friends.
Your staff is the key!
How customers are treated by your staff can make or break the customer experience. Sometimes it is the smallest staff interaction that will be the difference between a customer being delighted or never returning at all. How you hire, train, manage and terminate your staff is paramount to your success. This seminar will provide you with easy-to-use tools to improve your staff's performance and therefore your customers' experience.
How will I be empowered to action?
Action Points
Interview questions to ask to find the right staff member for your culture
The three keys to successfully training your staff
How to communicate your expectations and hold your staff accountable
How to terminate employees without destroying their self-worth
Where is this event?
Boost Biz Ed Denver is generously hosted by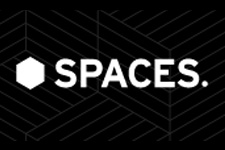 2301 Blake Street
,
Denver
,
CO
80205
Boost Biz Ed
SPACES Denver – Ballpark
SPACES Denver – Ballpark
2301 Blake Street, Denver, CO 80205
Easy access from I25/I70. Enter building on Park Ave. Best parking: Blake; free 2-hr one side, meters other. Don't park in Scientology lot or in reserved lot behind building. $5 all-day lot across street, Rockies days excl. We meet in club lounge.