Make Money with Your Marketing: Top 3 Pitfalls to Avoid
Wed, Aug 5, 2015 | 9:30 – 11am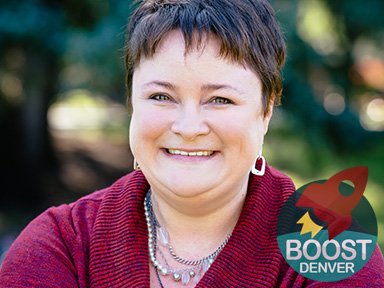 What is Boost Biz Ed?
Boost Biz Ed is both a networking event and educational event inspired the conviction that small business has the unique opportunity to change the world.
Boost Biz Ed fuels world changers by tapping proven business experts, drawing out transformative insights, and presenting them in a format for easy consumption and intention for immediate action.
How is this event special?
Event Decription
Every small business needs its marketing to be successful. After all, none of us have time or money to waste on marketing that isn't helping us grow our business, right? Learn the three primary pitfalls standing in your way to marketing that actually makes your business money.
How will I be empowered to action?
Action Points
Recognize what's standing in the way of truly successful marketing for your small business.
Overcome the obstacles that prevent your marketing from making you money.
Change your perspective and how you view marketing.
Where is this event?
Boost Biz Ed Denver is generously hosted by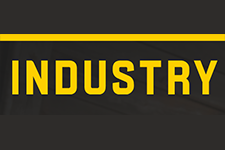 3001 Brighton Blvd
,
Denver
,
CO
80216
Boost Biz Ed
INDUSTRY Denver
INDUSTRY Denver
3001 Brighton Blvd, Denver, CO 80216
Enter through the center of the building along Brighton Blvd. We are in the conference rooms immediately to the left upon entering.