Own Your Pro Time: Strategies for Profit & Balance
Wed, Mar 15, 2017 | 9:30 – 11am
Event Description
Time is life. How we choose to use our time determines the quality of our lives. According to a 2011 report by the American Psychological Association, about half of all American professionals say they don't have a healthy work-life balance. This Own Your Time Presentation is designed to provide Professional Time-Management Strategies for a Profitable and Balanced Life and is designed for all business people.
Guests Learned
How to get at least 1 hour of time back each day
How to set boundaries to stop wasting time
How to recapture control of your time
How to manage email
How to see if you are close to burnout and what to do to turn it around
Boost Biz Ed Denver is hosted by
2301 Blake Street
,
Denver
,
CO
80205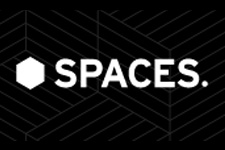 Boost Biz Ed
SPACES Denver – Ballpark
SPACES Denver – Ballpark
2301 Blake Street, Denver, CO 80205
Easy access from I25/I70. Enter building on Park Ave. Best parking: Blake; free 2-hr one side, meters other. Don't park in Scientology lot or in reserved lot behind building. $5 all-day lot across street, Rockies days excl. We meet in club lounge.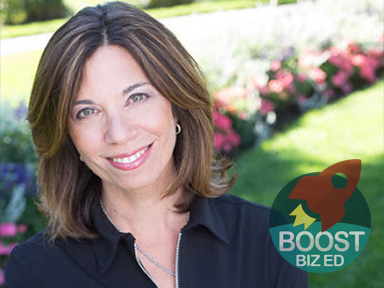 About Stephanie
Stephanie Wachman, is the author of OWN your Time; professional time management strategies for a profitable and balanced life. She is a Certified Executive Coach, Author, Speaker and Trainer specializing in helping professionals achieve their goals by tapping into their natural abilities. Her areas of focus include productivity and time management, executive coaching, business development, leadership training, communications and organizational culture change. Stephanie is past-president of the International Coach Federation, Colorado Chapter and lives in Denver with her husband and two sons and enjoys skiing, hiking and camping.
@salescoachsteph
Latest Tweets
Other Boost Biz Ed Workshops
Help Small Biz in Denver Change the World Action by Action!
Please Help Us Promote This Workshop and All Boost Biz Ed Denver Events
Share any of these links, in addition to this page.
Use any of these resources to promote.
Print these flyers and distribute wherever you work and network.
Forward our emails to business colleagues.