Perform at Your Best When the Stakes are High
Wed, Sep 20, 2017 | 9:30 – 11am
Description
When the stakes are high, how do you manage your fear, stress and anxiety? Do you feel that fear is holding you back from achieving the success you desire? You will learn how the brain functions when it senses danger, and how to use it to your advantage to leave your competition behind. In this fast paced presentation, participants leave with pragmatic tools to excel when others wilt.
Come and Learn
How to harness our fear
What happens to your brain when it senses danger
Practical advise for managing fear
Perform at your best for that presentation or pitch
SPACES Denver-Ballpark
SPACES Denver-Ballpark
2301 Blake Street, Denver, CO 80205
Easily accessed from I-25 or I-70. IMPORTANT: Enter building on Park Avenue. Best parking is on Blake. Free 2-hour spots on one side, metered parking on the other. Do not park in the Scientology lot or in the reserved lot behind the building. $5 all-day lot across the street, Rockies game days excluded. We meet in the club lounge.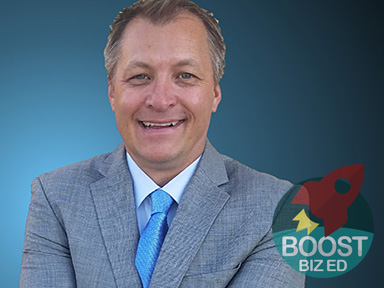 FocalPoint Business Coaching
About Ron
Ron is an expert on Leadership and Management, two subjects he teaches at the University of Colorado, Boulder. As a direct result of his experience in high pressure events, his area of expertise is high pressure performance. Getting the best out of individuals and teams is his passion.
He spent 18 years as a Mechanical Design Engineer and Project Manager, working for Fortune 500 companies in the data storage industry. He has led global project teams in Europe and Asia and understands the challenges of global business.
Born in Oregon, he has called Colorado home for the past 24 years. He is former semi-professional baseball player and rodeo cowboy. He built an award winning aerobatic airplane and flies it as much as possible, all over the country.
Along with being a certified business coach, he is also a Project Management Professional (PMP), a graduate of Seth Godin's altMBA program and holds a Masters degree in Engineering Management. In his free time, he is an avid reader of Leadership topics, staying on the cutting edge