Plan for a Successful Event, from Website to Social Media to Networking
Wed, Feb 17, 2016 | 9:30 – 11am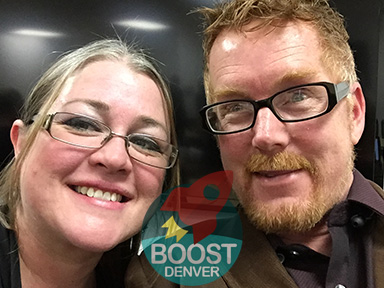 What is Boost Biz Ed?
Boost Biz Ed is both a networking event and educational event inspired the conviction that small business has the unique opportunity to change the world.
Boost Biz Ed fuels world changers by tapping proven business experts, drawing out transformative insights, and presenting them in a format for easy consumption and intention for immediate action.
How is this event special?
Event Decription
Can you say you agree with any of the following?
Not getting many registrations for my event
People RSVP but don't show up
I want to host events to talk to a larger audience about my service
How often should I share my event and where?
I don't know what I should do to promote my event online
If so, then this workshop is for you!
Successful events do not happen by accident. Specific practices help guarantee success. "Build it and they will come" obviously only works in baseball movies. Join us as Hollie Clere and Dru Shockley team up to share their secrets.
Want to learn the top tips to promote your next event?
How will I be empowered to action?
Action Points
Understanding core of your events
Primary and secondary website components
Making the Announcement – Must Dos
How to fill seats
How to value-add reward your guests
Where is this event?
Boost Biz Ed Denver is generously hosted by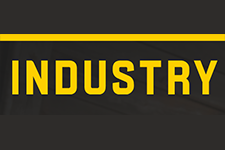 3001 Brighton Blvd
,
Denver
,
CO
80216
Boost Biz Ed
INDUSTRY Denver
INDUSTRY Denver
3001 Brighton Blvd, Denver, CO 80216
Enter through the center of the building along Brighton Blvd. We are in the conference rooms immediately to the left upon entering.