So, You Think You Want to Franchise Your Business?
Wed, Sep 7, 2016 | 9:30 – 11am
Description
Many people fantasize about franchising their business but quickly realize it's more difficult than imagined. The best franchisors are those who understand what they're getting into, how much it costs and are organized to make it happen. This primer explains what franchising really is, and what it takes to turn a business into one.
Participants Learned
Structure = Success
Franchise v. Chain growth
What it will take to get organized.
How much it will cost to franchise.
You're starting a new business.
See Who Went
Thrive Workplace – Ballpark
1415 Park Ave. West

,

Denver

,

CO

80205
Boost Biz Ed
Go to Meetup.com Now
Thrive Workplace – Ballpark
Thrive Workplace – Ballpark
1415 Park Ave. West, Denver, CO 80205
Easily accessed from I-25 or I-70. One block from Coors Field. Free 2-hour parking in front of Guirys or Blake Street Tavern, as available. Ample metered parking all around. We are meeting in the basement training room, down the stairs to your right as you enter.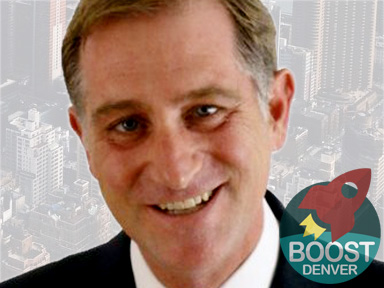 About Craig
Craig Dietz, JumpStart Manuals CEO, has been assisting businesses and franchisors since 1999. A skilled educator and entrepreneur, he knows the franchise fundamentals and the importance of developing scalable systems and routines that create successful businesses. His team of professional writers and designers have prepared and protected over 50 companies transitioning into becoming a franchise, or growing mature franchises needing global solutions for service and brand consistency.
@jsmanuals
Other Boost Biz Ed Workshops