Steering around the Marketing Sinkhole
Wed, Jan 6, 2016 | 9:30 – 11am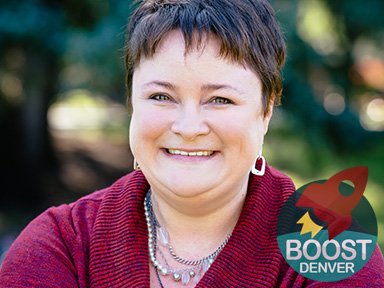 What is this event?
Event Decription
By default, we all look at our businesses through the vacuum of our own experiences, biases, and industry knowledge. We may know what our message is, but do we truly understand how our audience views and will respond to our business offering? Come to learn how to keep your 2016 marketing dollars from being sucked away.
How will I be empowered to action?
Action Points
How public perception and branding is different from marketing
How branding is important, even for the smallest of businesses
How to understand your audience's perception of your business
How to change that perception, if needed
Where is this event?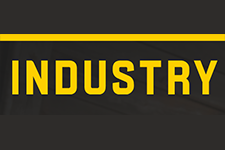 3001 Brighton Blvd
,
Denver
,
CO
80216
Boost Biz Ed
INDUSTRY Denver
INDUSTRY Denver
3001 Brighton Blvd, Denver, CO 80216
Enter through the center of the building along Brighton Blvd. We are in the conference rooms immediately to the left upon entering.