Steering around the Marketing Sinkhole
Wed, Jan 6, 2016 | 9:30 – 11am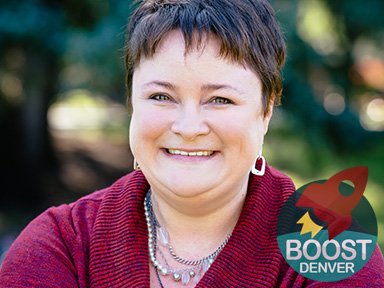 Jennifer
Whitton-Trujillo
of Energine Marketing
What is Boost Biz Ed?
Boost Biz Ed is both a networking event and educational event inspired the conviction that small business has the unique opportunity to change the world.
Boost Biz Ed fuels world changers by tapping proven business experts, drawing out transformative insights, and presenting them in a format for easy consumption and intention for immediate action.
How is this event special?
Event Decription
By default, we all look at our businesses through the vacuum of our own experiences, biases, and industry knowledge. We may know what our message is, but do we truly understand how our audience views and will respond to our business offering? Come to learn how to keep your 2016 marketing dollars from being sucked away.
Where is this event?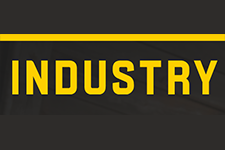 3001 Brighton Blvd
,
Denver
,
CO
80216
Boost Biz Ed
INDUSTRY Denver
INDUSTRY Denver
3001 Brighton Blvd, Denver, CO 80216
Enter through the center of the building along Brighton Blvd. We are in the conference rooms immediately to the left upon entering.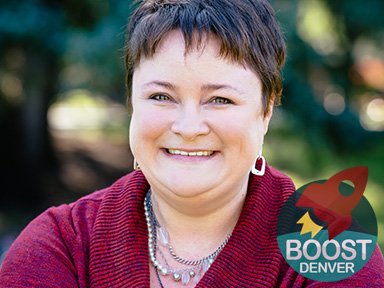 Who is Jennifer Whitton-Trujillo?
Since she was a child, Jennifer Whitton-Trujillo, Marketing Coach, has loved making people laugh and sharing her happiness and excitement with others. As an adult, she combines this love with her 15 years of marketing experience and involvement with small business community resources like the Mile High Business Alliance, Mi Casa Resource Center, and the Denver Small Business Development Center to help small business clients see real, measurable results from their marketing. Her passion for small business and her marketing expertise and skill provide a truly unique coaching experience for her clients. She doesn't just teach small business owners what marketing they should be doing. She helps her clients find marketing solutions that fit with their passions, interests, and personalities. She helps clients market effectively while still having fun! And she takes fun seriously. When she's not spending her free time playing with her 2-year-old daughter, she's camping, finding fun family excursions, or participating in amateur "Chopped" competitions in her kitchen! You can learn more about Jen and her services at www.EnergineMarketing.com.
How else is Jennifer serving Boost Biz Ed?
In addition to this event, Jennifer is serving or has served as speaker or ally for this event.