Sugar Snap Peas
Problem-Solving Techniques, Mind-Blowing Results
Wed, Mar 1, 2017 | 9:30 – 11am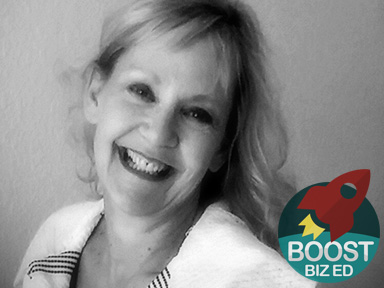 What is Boost Biz Ed?
Boost Biz Ed is both a networking event and educational event inspired the conviction that small business has the unique opportunity to change the world.
Boost Biz Ed fuels world changers by tapping proven business experts, drawing out transformative insights, and presenting them in a format for easy consumption and intention for immediate action.
How is this event special?
Event Decription
What's Your Problem? No matter if you lead a company, pay the payroll, ensure the assets, clean the facility or manage operations, you have something in common with every other job description: every week you face at least one challenging PROBLEM that needs to be solved. Many times these problems are recreated from last week's problem that was not adequately addressed. And the monster grew!
With the SUGAR SNAP PEAS process, your team or organization will learn creative methods and techniques for getting past the symptoms of a problem and into the elements of effective solutions that make lasting change.
We think big, dream wildly, study context, laugh and do great work! You'll leave with unique tools to help you solve any problem – professional or personal.
How will I be empowered to action?
Action Points
Refrain – STOP the talk and tales that bind you!
Retrain – You can literally rewire your brain and how you think.
Reduce – Noise, Clutter, Complaining, Distractions, TOO MUCH EFFORT
Remain – open, calm, stay put, keep asking questions
Redo – Don't be afraid – dive in- swim deep and do it again!
Where is this event?
Boost Biz Ed Denver is generously hosted by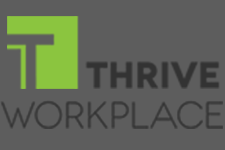 1415 Park Ave. West
,
Denver
,
CO
80205
Boost Biz Ed
Thrive Workplace – Ballpark
Thrive Workplace – Ballpark
1415 Park Ave. West, Denver, CO 80205
Easily accessed from I-25 or I-70. One block from Coors Field. Free 2-hour parking in front of Guirys or Blake Street Tavern, as available. Ample metered parking all around. We are meeting in the basement training room, down the stairs to your right as you enter.