The Five Steps to Hitting Goals
The Way to Actually Make Them Attainable
Thu, Oct 18, 2018 | 11:30 – 1pm PST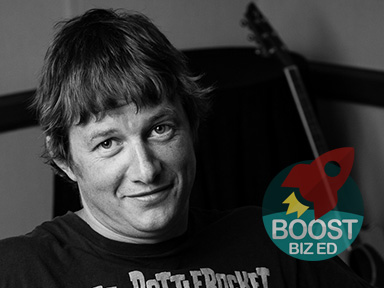 What is Boost Biz Ed?
Boost Biz Ed is both a networking event and educational event inspired the conviction that small business has the unique opportunity to change the world.
Boost Biz Ed fuels world changers by tapping proven business experts, drawing out transformative insights, and presenting them in a format for easy consumption and intention for immediate action.
How is this event special?
Event Decription
What is your relationship to goals? Do you "hope" you hit them or do you deliberately and intentionally move in the direction of fulfilling on declarations you have for your life and your business. This week, Dave Kehnast, an ontologically trained coach with almost eight years in the industry, discusses the five PRACTICAL components to manifesting what you want in all areas of your life.
How will I be empowered to action?
Action Points
Visualization
Planning
Structure
Measurements
Feedback
Where is this event?
Boost Biz Ed San Diego is generously hosted by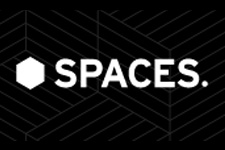 4660 La Jolla Village Drive Suite 100
,
San Diego
,
CA
92122
Boost Biz Ed
SPACES San Diego – University Town Center
SPACES San Diego – University Town Center
4660 La Jolla Village Drive Suite 100, San Diego, CA 92122