Visions to Do Good
The Personal Philanthropy of Benjamin Franklin
Wed, Jul 5, 2017 | 9:30 – 11am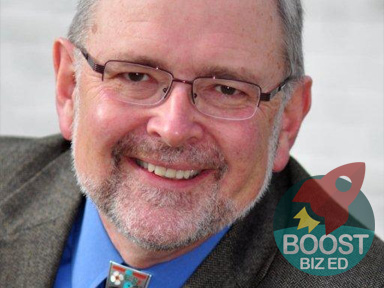 What is Boost Biz Ed?
Boost Biz Ed is both a networking event and educational event inspired the conviction that small business has the unique opportunity to change the world.
Boost Biz Ed fuels world changers by tapping proven business experts, drawing out transformative insights, and presenting them in a format for easy consumption and intention for immediate action.
How is this event special?
Event Decription
Ben Franklin has been called the First American. We've all heard about the kite, but few have heard about his philanthropy. Come hear the amazing story that extends from his childhood in Boston to the hundreds of young people who benefit from his charitable planning today. Specifics include the philanthropy of thanks, mentorship, community, volunteering and estate planning. Come prepared to be inspired to take practical action to increase your own usefulness to others.
How will I be empowered to action?
Action Points
A really cool story from American History
Your next step to increase your own impact
The importance of vision in having an impact
Where is this event?
Boost Biz Ed Denver is generously hosted by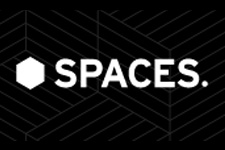 2301 Blake Street
,
Denver
,
CO
80205
Boost Biz Ed
SPACES Denver – Ballpark
SPACES Denver – Ballpark
2301 Blake Street, Denver, CO 80205
Easy access from I25/I70. Enter building on Park Ave. Best parking: Blake; free 2-hr one side, meters other. Don't park in Scientology lot or in reserved lot behind building. $5 all-day lot across street, Rockies days excl. We meet in club lounge.