What Story Does Your Business Profit Tell?
Wed, Dec 2, 2015 | 9:30 – 11am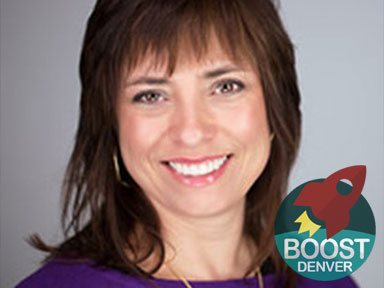 Catalyst Business Coaching
About Lisa
Lisa brings a fresh perspective about the money in business that is easy to understand without accountant-speak. She is passionate about helping small business owners learn what most think should be left to the numbers people. Lisa has spent her whole professional career working with the numbers. The sum of what she's learned from formal education, working for corporations, owning multiple business and business coaching, she now shares with her clients, delivering a total and complete understanding of how to effectively manage a business with a well-tailored financial management system.
Help Small Biz in Rise Action by Action!
Please Help Us Promote This Workshop and All Boost Biz Ed Events
Share on

All other favorite social channels

(See the box in the bottom right with links.)
Print these flyers and distribute wherever you work and network.
Forward our emails to business colleagues.