What's Wrong with Them?
How to Get Employees & Other Key People to Behave
Wed, Oct 1, 2014 | 9:30 – 11am
Event Description
Who should attend: Entrepreneur business owners and professionals with employees, and other critical business associates that need help with the following…
Can't get your employees to do things right?
Can't motivate clients and associates to send you business?
Can't get people to buy?
The Doors said: People Are Strange! They seem that way if you don't understand them!
Every entrepreneur and professional has to know the secret to successful people skills. The first step is to understand who you are dealing with and how to communicate to them in a way that they will receive your message.
Come and learn a simple, easy but powerful tool to put you in the drivers seat with employees, clients, and business associates.
Boost Biz Ed Denver is hosted by
3001 Brighton Blvd
,
Denver
,
CO
80216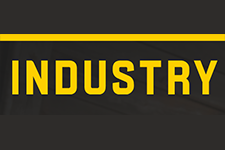 Boost Biz Ed
INDUSTRY Denver
INDUSTRY Denver
3001 Brighton Blvd, Denver, CO 80216
Enter through the center of the building along Brighton Blvd. We are in the conference rooms immediately to the left upon entering.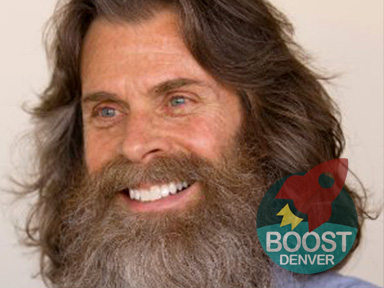 About Nigel
Entrepreneur, C.P.A., and Professional Business Coach Nigel Clayton will take you through interactive exercises to show you how to be in control of the destiny of your business by learning the keys to unlocking the species… man (and woman)!
Nigel Clayton has been an entrepreneur for over 25 years. He is a C.P.A. (Certified Public Accountant) and has owned his own accounting firm for over 25 years.
Nigel is a Professional Certified Coach (PCC) by the International Coach Federation (ICF) and has owned his own Business Coaching and Mentoring company for over 15 years.
Nigel has the unique ability to see where you are in your business and where you are as the business owner and help you connect the dots, discover how you and your business can work in harmony, and you can create the business and the life you really want.
Help Small Biz in Denver Change the World Action by Action!
Please Help Us Promote This Workshop and All Boost Biz Ed Denver Events
Share any of these links, in addition to this page.
Use any of these resources to promote.
Print these flyers and distribute wherever you work and network.
Forward our emails to business colleagues.