WHY Are You Doing That?
Wed, Feb 3, 2016 | 9:30 – 11am
What the event was
Understanding "WHY" you are doing what you are doing in business was really not something that was talked about 20-25 years ago. You just "did it!"
But now we are talking about your "WHY". There are books about it and many, many people are talking about it. Why?
Because understanding "WHY" you are doing what you are doing can be the MOST POWERFUL THING you have to create the business and the life you really want.
But most people that say they have figured out their why, really have not.
Most people go to the wrong place to figure it out.
Most people say what they are thinking their why is.
Come and hear a "Little diddy" about how to find your why and how you know you have it.
INDUSTRY Denver
INDUSTRY Denver
3001 Brighton Blvd, Denver, CO 80216
Enter through the center of the building along Brighton Blvd. We are in the conference rooms immediately to the left upon entering.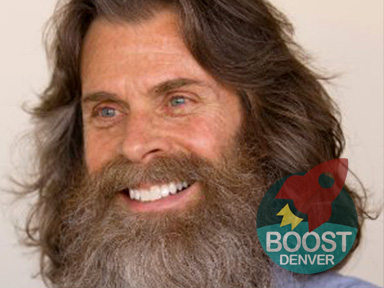 Who is this Nigel Clayton?
Entrepreneur, C.P.A., and Professional Business Coach Nigel Clayton will take you through interactive exercises to show you how to be in control of the destiny of your business by learning the keys to unlocking the species… man (and woman)!
Nigel Clayton has been an entrepreneur for over 25 years. He is a C.P.A. (Certified Public Accountant) and has owned his own accounting firm for over 25 years.
Nigel is a Professional Certified Coach (PCC) by the International Coach Federation (ICF) and has owned his own Business Coaching and Mentoring company for over 15 years.
Nigel has the unique ability to see where you are in your business and where you are as the business owner and help you connect the dots, discover how you and your business can work in harmony, and you can create the business and the life you really want.