Writing With No Time
Wed, Mar 2, 2016 | 9:30 – 11am
What the event was
You want to begin writing a book, but there's just not enough hours in the day time to do it! You work, come home, eat dinner, go to bed. Repeat. How are you suppose to get your book in the world with NO TIME?! Let me show you three ways on how you can ADD more time into your day without causing stress! You can write your book when you LITERALLY have no time, all by implementing three easy strategies into your life. Let 2016 be a year where you become a distinguished author.
How guests were empowered
Time Management
Overcoming Writing Myths
Writing Boundaries
Strategies for Prioritizing
Boost Biz Ed Denver is hosted by
3001 Brighton Blvd
,
Denver
,
CO
80216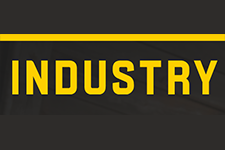 Boost Biz Ed
INDUSTRY Denver
INDUSTRY Denver
3001 Brighton Blvd, Denver, CO 80216
Enter through the center of the building along Brighton Blvd. We are in the conference rooms immediately to the left upon entering.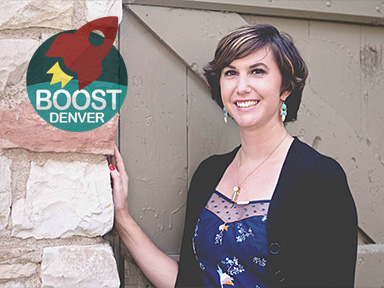 Who is this Monica Miller?
I have been writing my entire life, but have been writing professionally for over 8 years. I am a speaker, Book Writing coach, author, and writer. I am the CEO of my business, Monica Writes, where I support people through their writing journey by offering one-on-one packages, classes, and workshops. I love hanging out with my dear husband, Nathan, and enjoy watching sunsets, being on adventures, gazing out over snow capped mountains, loving on my kitty, and playing with our dogs.
Recent achievements include:
– Be Moving Forward Podcast
– Speaker for the MoneyMaking Blog Summit that was hosted all around the world in April 2017
– Guest on the Novel Podcast, a podcast with an audience in Australia
– Featured in Foundr Magazine in February 2017
– Spoken at Loveland StartupWeek in April 2017
Special Offers
Help Small Biz in Denver Change the World Action by Action!
Please Help Us Promote This Workshop and All Boost Biz Ed Denver Events
Share any of these links, in addition to this page.
Use any of these resources to promote.
Print these flyers and distribute wherever you work and network.
Forward our emails to business colleagues.