Love Your Business by Taking Care of You
How creativity can fuel your passion, and help you become more productive
Wed, Jul 26, 2017 | 9:30 – 11am
Event Description
How can we love our business by taking time for us? We need to ask ourselves some questions of what inspires us as individuals. What will drive you to continue moving forward and creating a successful business? How can you get refueled and re-energized through creativity? Why would being creative in our lives help to bring creativity to your business? When do you know when it's the right time to experience other cultures and travel for inspiration? We will discuss how to shine light on the many different opportunities for creativity, and utilizing that in your business for growth and success.
Guests Learned
What are the top 3 things that are inspiring to me? Dates to schedule them.
Ways to take care of YOU
Results of taking care of me and bringing creativity to the forefront
Why would being creative in our lives help to bring creativity to your business?
What is your purpose? Do you know your why?
Boost Biz Ed Westminster is hosted by
9191 Sheridan Blvd – Ste 300
,
Westminster
,
CO
80031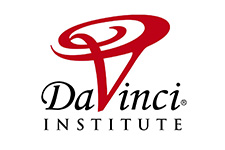 Boost Biz Ed
DaVinci Institute
DaVinci Institute
9191 Sheridan Blvd – Ste 300, Westminster, CO 80031
Park in an available spot. Find DaVinci Institute is on the third floor. Follow signs to the meeting room.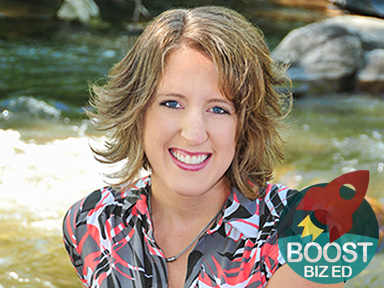 About Jacki
Jacki Cox is the founder of Swirls and licensed coach with The Results Map. Jacki helps entrepreneur women brush through the barriers and create a balanced business and life.
She launched Swirls LLC in April 2014 as a mobile paint and sip business, and wanted deeper level of creativity she could help others with. Today, Swirls is creative coaching and painting business where Jacki helps entrepreneur women unleash their creative potential and become more productive in their business.
Jacki is married and a proud mom of two furry kids. She has a passion for painting, photography, hiking, and living a life of adventure, balance and creativity.
"My mission is to INSPIRE women entrepreneurs to live a life of Creativity, Experiences and be open to achieving BALANCE in their most brilliant self."
Special Offers
@swirlsllc
Latest Tweets



Help Small Biz in Westminster Change the World Action by Action!
Please Help Us Promote This Workshop and All Boost Biz Ed Westminster Events
Share any of these links, in addition to this page.
Use any of these resources to promote.
Print these flyers and distribute wherever you work and network.
Forward our emails to business colleagues.