Modern Video Marketing
How Just 30 Minutes a Week Can Translate into 1 – 2 Leads Per Day
Wed, Apr 12, 2017 | 9:30 – 11am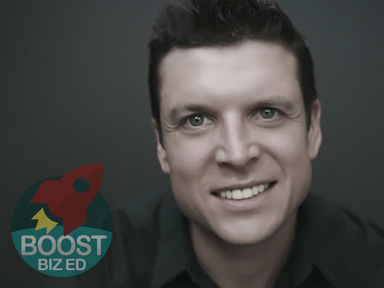 Anthony Prichard Communications
About Anthony
Anthony Prichard is a certified Google partner and a YouTube specialist who took his years of corporate sales and applied to pioneering a new video lead generation system that multiplies your introduction efforts and eliminates all other forms of self promotion, like cold calling. As a former major accounts manager at a local agency, Anthony now works for dozens of small businesses world wide and facilitates The Denver YouTube Professionals — a one of a kind public access television show that streams live video and teaches entrepreneurs how to fix previously failed online marketing with video.
@NewVideoAnthony
Latest Tweets

Help Small Biz in Westminster Rise Action by Action!
Please Help Us Promote This Workshop and All Boost Biz Ed Westminster Events
Share on

All other favorite social channels

(See the box in the bottom right with links.)
Print these flyers and distribute wherever you work and network.
Forward our emails to business colleagues.