The Future of Your Money
Tue, Jun 20, 2017 | 6:30pm-8:30pm
Event Description
Exchanging value is as old as human history. Yet innovative new currencies such as Bitcoin, and Ethereum are creating new ways to perform this age-old task. Influential voices are calling for an end to paper money and a guaranteed minimum income. Although no one knows who created it and why blockchain could have as big an impact on the Financial Services Industry as the self-driving car will have on the Auto Industry. What is the future of currency, and what will your money look like in the future?
In the spirit of the unknown creator of Bitcoin, our presenter wishes to remain anonymous. He has extensive experience in finance and technology and has consulted with over 250 financial institutions including Bain & Company, Carlyle Group, Credit Suisse, Fidelity, Janus, JPMorgan, Silver Lake Technology Management, and TIAA-CREF. He has been quoted in Wall Street Journal, New York Times, Financial Times and MIT Technical Review among other publications and is author of a book about the digitization of wealth.
9191 Sheridan Blvd – Ste 300
,
Westminster
,
CO
80031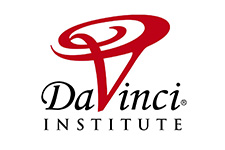 Boost Biz Ed
DaVinci Institute
DaVinci Institute
9191 Sheridan Blvd – Ste 300, Westminster, CO 80031
Park in an available spot. Find DaVinci Institute is on the third floor. Follow signs to the meeting room.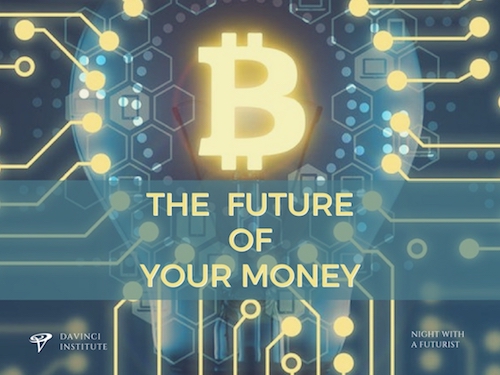 Special Offers
Help Small Biz in Change the World Action by Action!
Please Help Us Promote This Workshop and All Boost Biz Ed Events
Share any of these links, in addition to this page.
Use any of these resources to promote.
Print these flyers and distribute wherever you work and network.
Forward our emails to business colleagues.