The Power of Dynamic Presence
How to Create Energy that Will Attract More Clients
Wed, Feb 14, 2018 | 9:30 – 11am MT
Event Description
Your level of presence affects how others see you, and ultimately how you build your business. Presence determines whether your business will grow in the right direction or grow at all. Author, International Speaker, Social Scientist and Coach, Lila Gonzalez argues that "dynamic presence" — living from a place of grounded movement , even though you've been told to be still — will boost the revenue and success of your business and give you an opportunity to make more impact in the world.
Guests Learned
How to sit while working
How to stand while networking
How to powerfully walk into any room
Boost Biz Ed Westminster is hosted by
9191 Sheridan Blvd – Ste 300
,
Westminster
,
CO
80031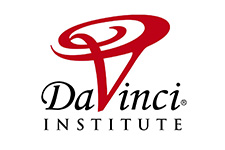 Boost Biz Ed
DaVinci Institute
DaVinci Institute
9191 Sheridan Blvd – Ste 300, Westminster, CO 80031
Park in an available spot. Find DaVinci Institute is on the third floor. Follow signs to the meeting room.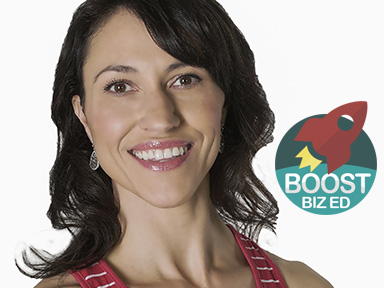 Lila Gonzalez Consulting, LLC
About Lila
Through her book, speeches, courses, retreats, and collaborations with other thought leaders, Lila Gonzalez personally mentors business owners & organization leaders to use the power of dynamic presence to radically grow their revenue and increase their global impact. Lila is a former professor of environmental policy at The Ohio State University and has taught mind-body practices for 20 years. She's has a Chihuahua named Speedy and loves living in Colorado.
@ReinventedLila
Latest Tweets
Other Boost Biz Ed Workshops
Help Small Biz in Westminster Change the World Action by Action!
Please Help Us Promote This Workshop and All Boost Biz Ed Westminster Events
Share any of these links, in addition to this page.

Eventbrite:
Meetup:
Facebook:
Use any of these resources to promote.
Print these flyers and distribute wherever you work and network.
Forward our emails to business colleagues.