From Burnt Out to Burning It Up
Building Resiliency to Professional Burnout
Wed, Dec 12, 2018 | 9:30 – 11am
What should I expect?
Even under the best of circumstances and in the midst of our greatest successes, burnout can sneak up on us and throw us off course. Symptoms include, but are not limited to lethargy, cynicism, detachment, and disillusionment. Learn more about the signs, symptoms, and secrets to preventing, preparing for, and overcoming the debilitating effects of burnout
How will I be empowered?
Recognizing the signs and symptoms of burnout in self and others.
Long-term effects of unaddressed burnout.
Simple steps to take now
How to proactively prepare for/or keep burnout at bay
How to approach others when not sure if it is burnout or just a bad attitude
Boost Biz Ed Westminster is hosted by
1975 W 120th Ave #800
,
Westminster
,
CO
80234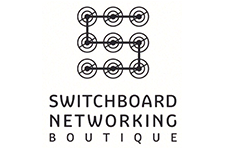 Boost Biz Ed
Switchboard Networking Boutique
Switchboard Networking Boutique
1975 W 120th Ave #800, Westminster, CO 80234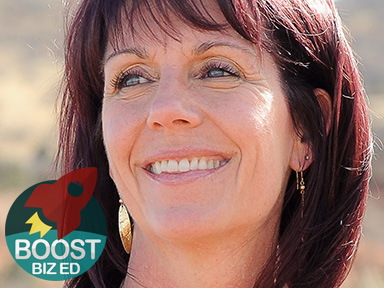 Who is this Melissa Healy?
Dr. Melissa Healy came to Health, Wellness coaching by way of 30 plus years in the health industry. First as an aerobics instructor, then as a chiropractor and more recently as a pharmaceutical sales rep.
Through this experience she found herself passionate about connecting people to their desire for greater well-being and life satisfaction. As a National Board-Certified health and wellness coach, speaker, trainer, and retreat facilitator, she challenges individuals to take courageous, confident, committed action towards achieving their desired results. Ultimately, clients gain insight create strategies, and develop systems for execution culminating in the attainment of their desired goals.
Melissa has brought her workshops and training to the Colorado Springs community, to businesses, fitness centers, networking groups and non -profit organizations.
Why should I trust Melissa?
I am able to collaborate on attendance to the event through my sphere of influence which includes my membership in the Tri-Lakes Chamber of Commerce, e Women Network, Colorado Springs Chamber of Commerce, LinkedIn and my Facebook Business Page as well as other groups I am connected to in the community. I will create 'Events' on each page I am associated with as well as send links to the event via email, and hand out any promotional materials available at networking events I attend leading up to the event.
Help Small Biz in Westminster Change the World Action by Action!
Please Help Us Promote This Workshop and All Boost Biz Ed Westminster Events
Share any of these links, in addition to this page.

Eventbrite:
Meetup:
Facebook:
Use any of these resources to promote.
Print these flyers and distribute wherever you work and network.
Forward our emails to business colleagues.