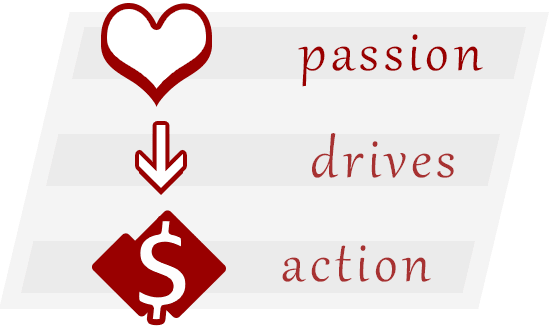 You're a passionate business owner, yet
you're frustrated by

flat sales

you feel

invisible

in the marketplace
your best customers are

bouncing away

your investment in SEO feels largely

wasted

so-called professionals have

failed you
The problem is your marketing, and likely your website.
Luckily, the answer is in your passions.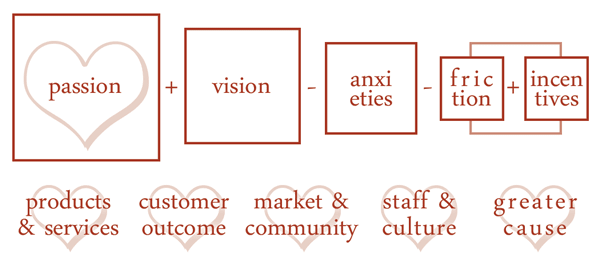 Business owners' passions fall into 5 categories.
products & services
customer outcome
market & community
staff & culture
greater cause
You likely identify with at least 3 of these. Digging into these we find stronger differentiation that should be exploited in your marketing and on your website and discover powerful opportunities to do so with the greatest likely engagement.
We don't stop there. We then apply the passion formula of 5 unevenly weighted factors to identify why and where your sales process is breaking down.
passion
vision
anxieties
friction
incentives
Your customers buy for their reasons, not yours. And they likely aren't aware of their own real reasons. For better sales, your passions need to tie back to the unconscious drivers of their actions.
If you're tired of mediocrity and ready for your website to drive action, I invite you to consider this special offer for Boost Denver members.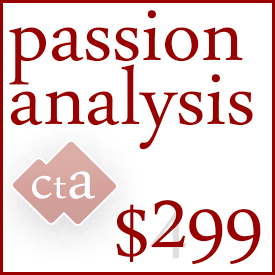 Boost Denver save $200 (off $499)!
Call me at 303-783-5760 to learn more.